Paulina S. Diaz Aguirre
Public Finance Manager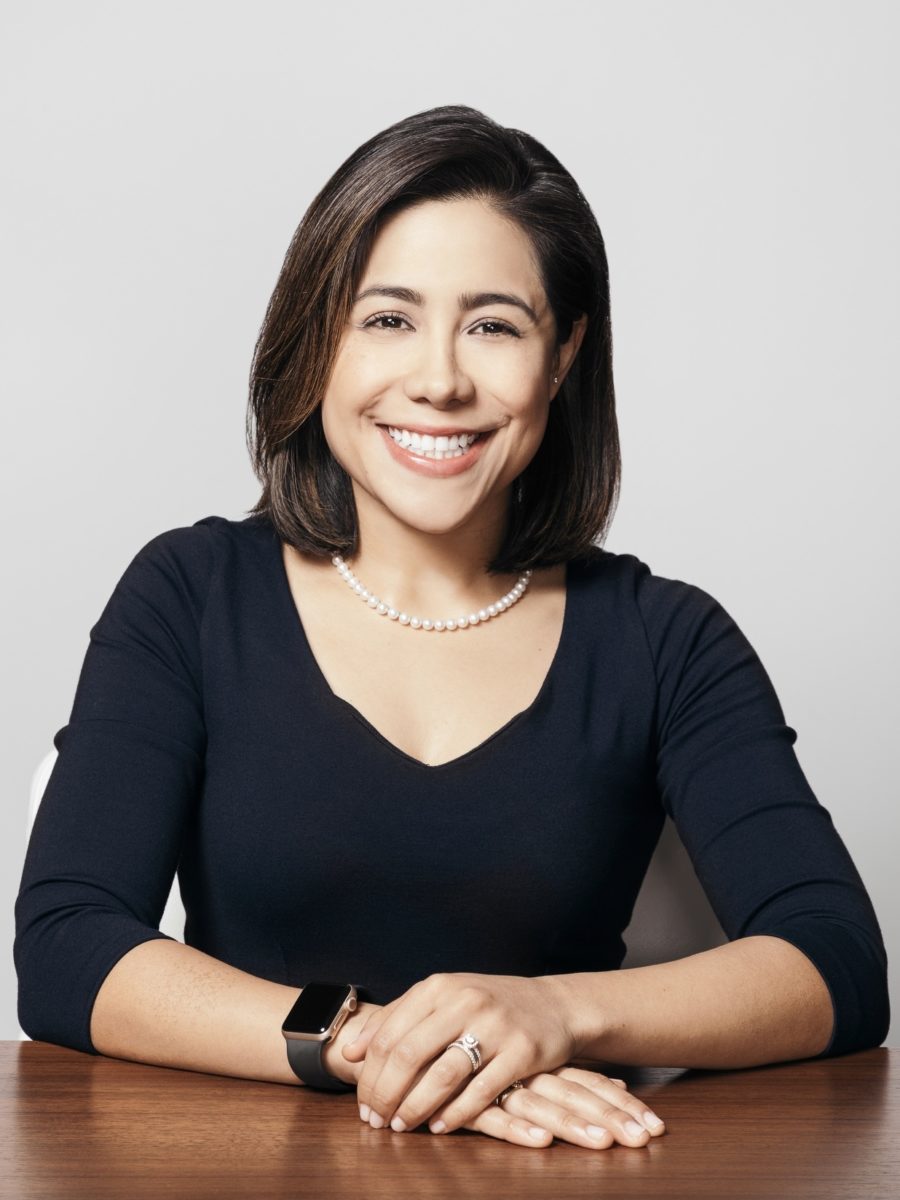 Paulina develops and oversees strategic investments to improve the effectiveness of entitlement commitments. She also performs policy research, data analysis, and strategic assessment of new, high-leverage opportunities within the public finance sector, focusing on long-term liabilities.
Paulina previously served as manager to the Office of the Co-Chairs as well as chief of staff and manager to the Results-Driven Government team.
Prior to joining Arnold Ventures, she worked for the Mexican Tax Administration Services, where she helped to oversee the use of data in tax collection and administration. She also previously served as the director of fiscal policy in Mexico City, where she designed new policies and implemented corrective actions to encourage local revenue growth.
Paulina has expertise in revenue forecasting and has conducted research on topics such as retirement policy, the impact of taxes on low-income populations, and the relationship between economic growth and regional income inequality. She earned a master's degree in economy and public policy and a bachelor's degree in economics from Instituto Tecnologico y de Estudios Superiores de Monterrey.