Steven Scarborough
Communications Manager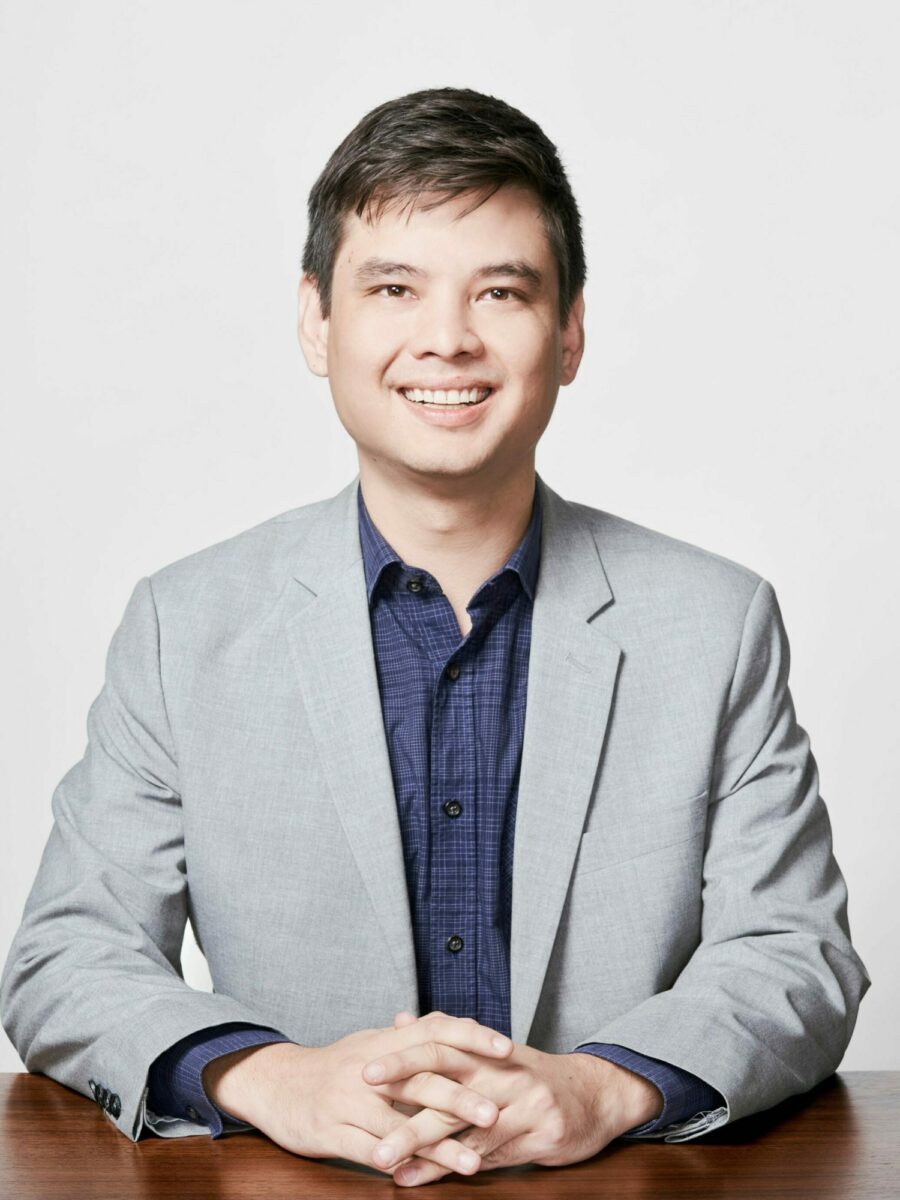 Steven develops communications for Arnold Ventures' Criminal Justice and Health Care teams.
Prior to joining Arnold Ventures, he spent seven years as a program manager at Center for Houston's Future, a nonprofit organization focused on long-term strategic planning for the Houston region. At the Center, he authored reports spanning immigration, health care, civic vitality, and funding for the arts. He also worked closely to develop the Center's issue-based communications initiatives in health care and immigration, serving as a spokesperson and developing community outreach programs.
Steven began his career in government relations at the Greater Houston Partnership, where he worked as a public policy analyst concentrating on energy, environment, and quality of life issues.
As the child of immigrants and refugees, he is passionate about championing policies that promote social and economic mobility; his work in these areas has been featured in publications such as The Economist, the Houston Chronicle, Houston Public Media, and The New York Times.
Steven holds a Bachelor in American Studies from Wesleyan University.