Jessica Taketa
Higher Education Manager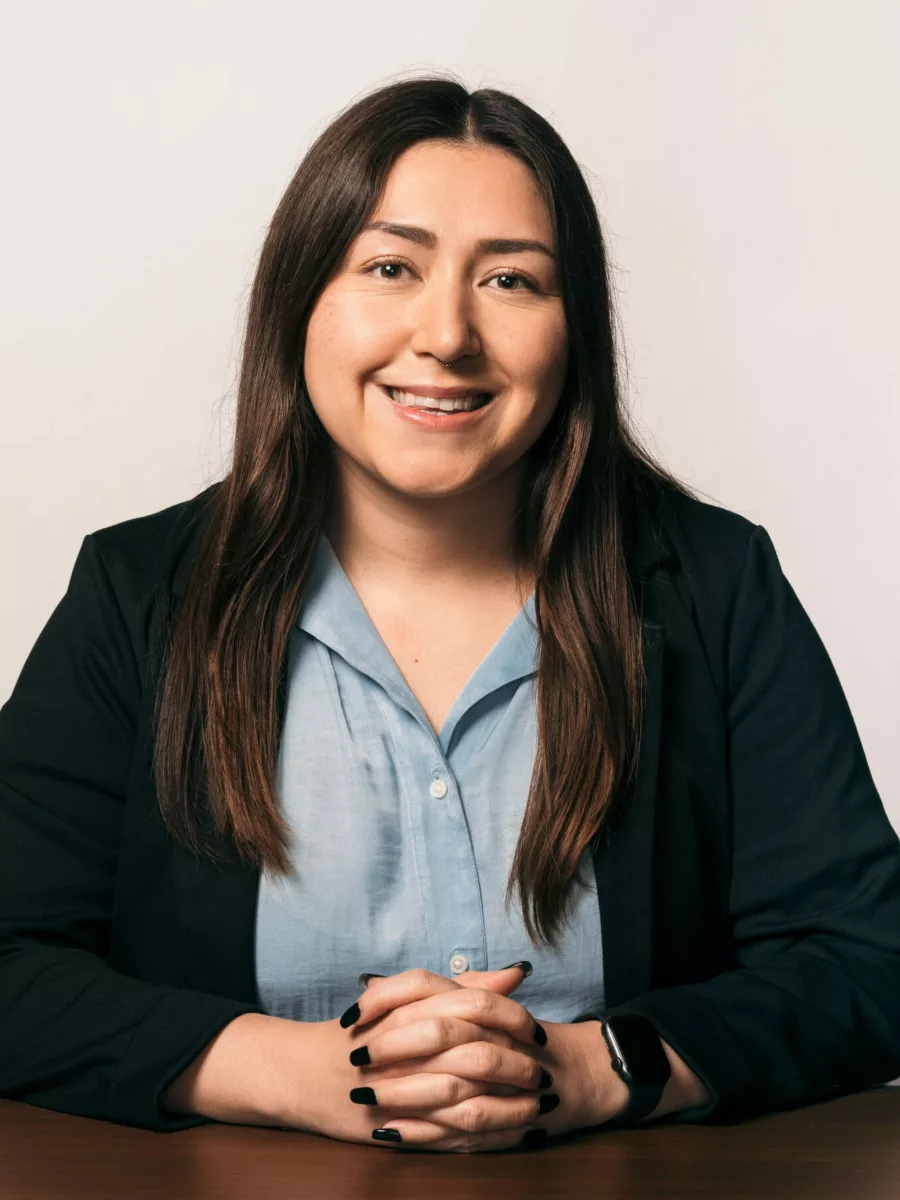 Jessica provides strategic support and manages Arnold Ventures' higher education portfolio. Her work includes identifying investment opportunities, managing grants, as well as policy research and analysis, to advance higher education quality and accountability.
Before joining Arnold Ventures, Jessica managed the Public Interest Technology-Knowledge Network (PIT-KN) based out of the University of Michigan. Prior to that, she worked at various organizations supporting the college access and success of marginalized students including the California State University - Office of the Chancellor, Long Beach Community College, The Education Trust, and MDRC.
Jessica will be receiving a Master's of Public Policy and a Master's of Science in Information from the University of Michigan. She hold a bachelor's degree in Sociology and Human Development from California State University, Long Beach. In her free time, she enjoys visiting her local farmer's market, traveling, and competing in powerlifting.