Erin Jones
Health Care Analyst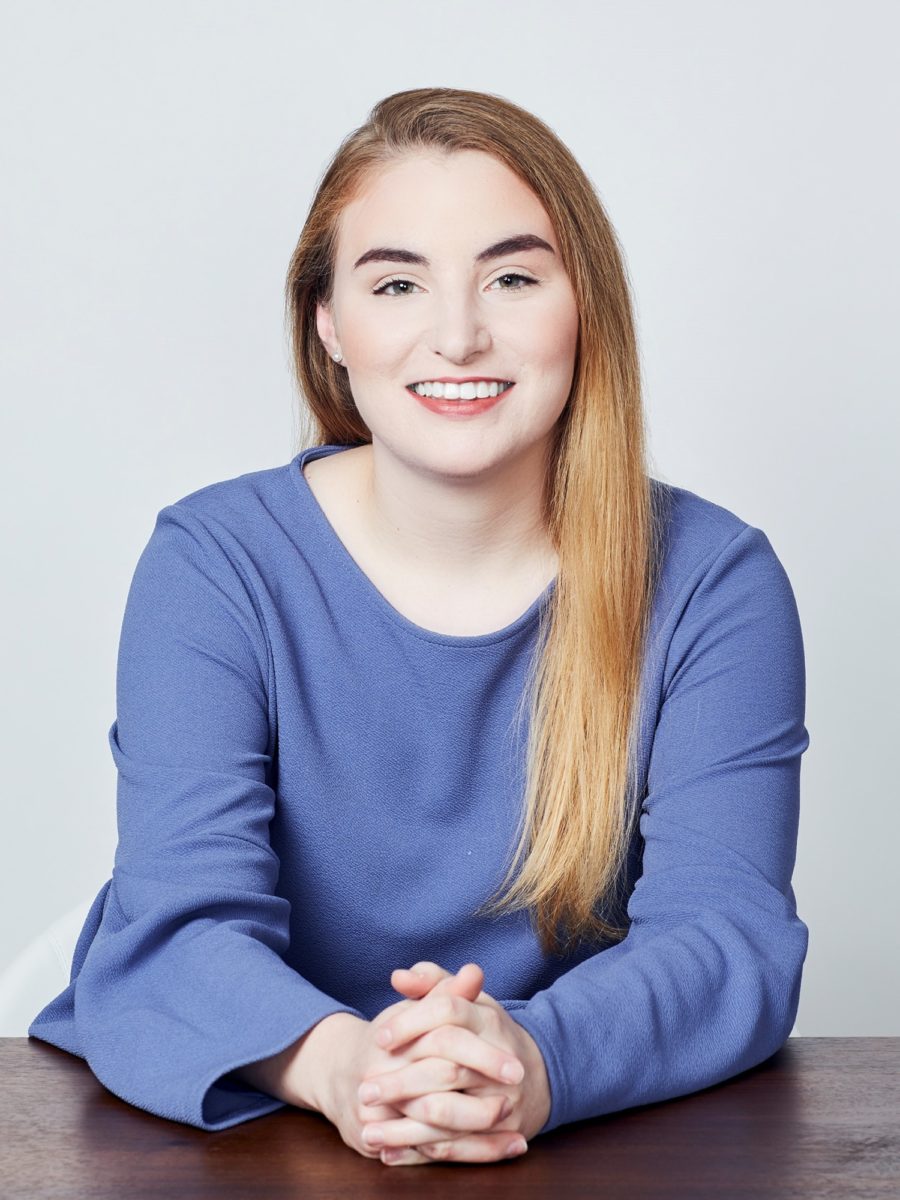 Erin provides analytical and strategic support for the Health Care team. Before joining Arnold Ventures, Erin interned with the National Academy of Medicine's Leadership Consortium for a Value and Science-Driven Health System, where her worked spanned a variety of topics that aimed to foster advances in science, value, and culture that can improve health care. She also served as a legislative intern for Congressman James R. Langevin at the U.S. House of Representatives, where she provided support to the legislative and office teams and drafted health policy-related constituent correspondences.
During her undergraduate career, Erin has participated in significant research and volunteer work. She participated in the Economics Departmental Honors Research program, where she independently researched how insurance companies on the Affordable Care Act marketplaces responded to hospital consolidations. She also volunteered on the patient floor at Frederick Memorial Hospital for more than three years assisting hospital staff, patients, and visitors during hospital stays and discharges. Erin has also participated in a public health study abroad program in Manipal, India, where she evaluated the challenges facing the health care system there.
Erin received her bachelor's degree with honors in economics from the University of Maryland, College Park.