Louise Dupre-Blanco
Director, Office of the President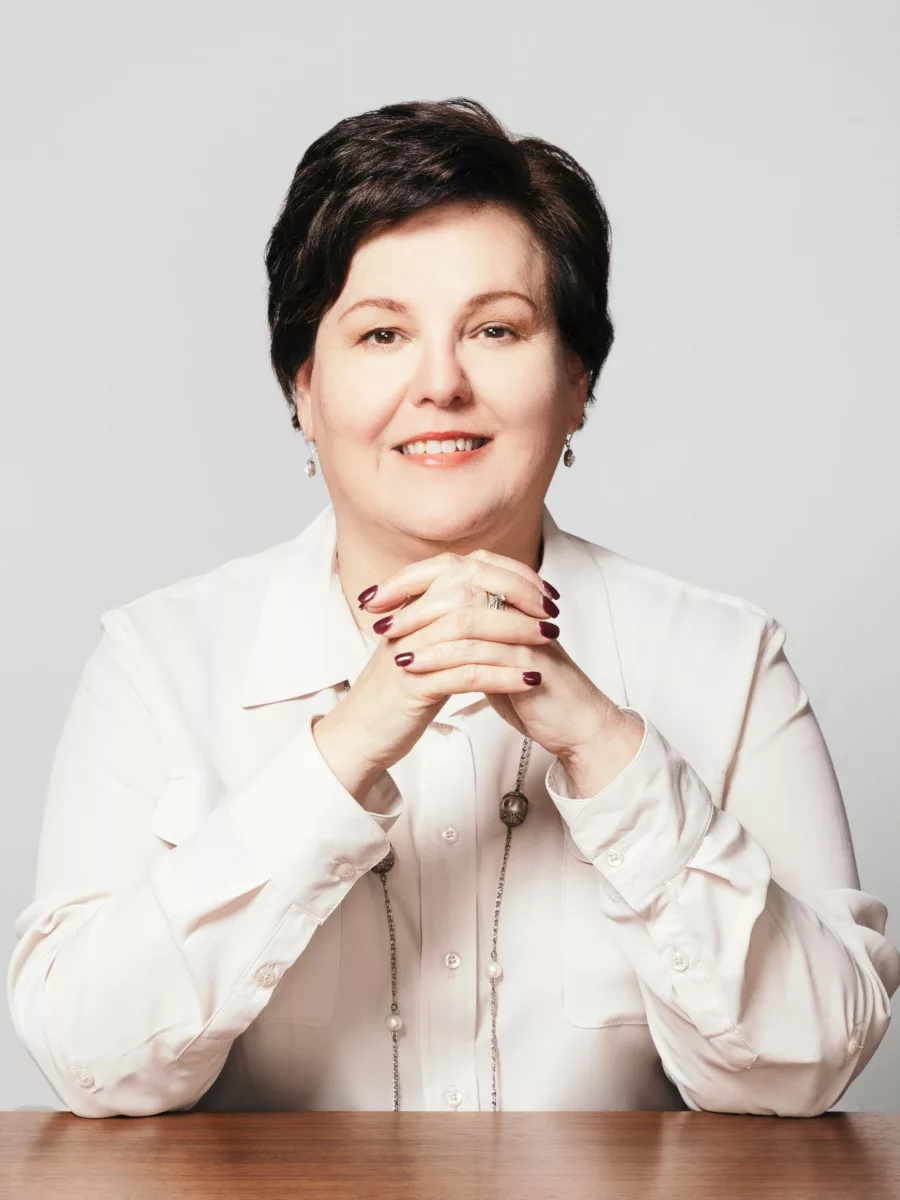 Louise provides operational leadership, contributes to high-priority strategy initiatives, and manages special projects for the Office of the President.
Before joining Arnold Ventures, Louise worked extensively in health care administration in the Texas Medical Center, where she oversaw office operations, coordinated executive leadership boards, and managed strategic initiatives and projects. In the area of research administration, she focused on research funding, expanding collaborative research teams, developing training programs, and recruiting and retaining top talent.
Louise holds a bachelor's in psychology from the University of Houston.