Kevin Madden
Executive Vice President of Advocacy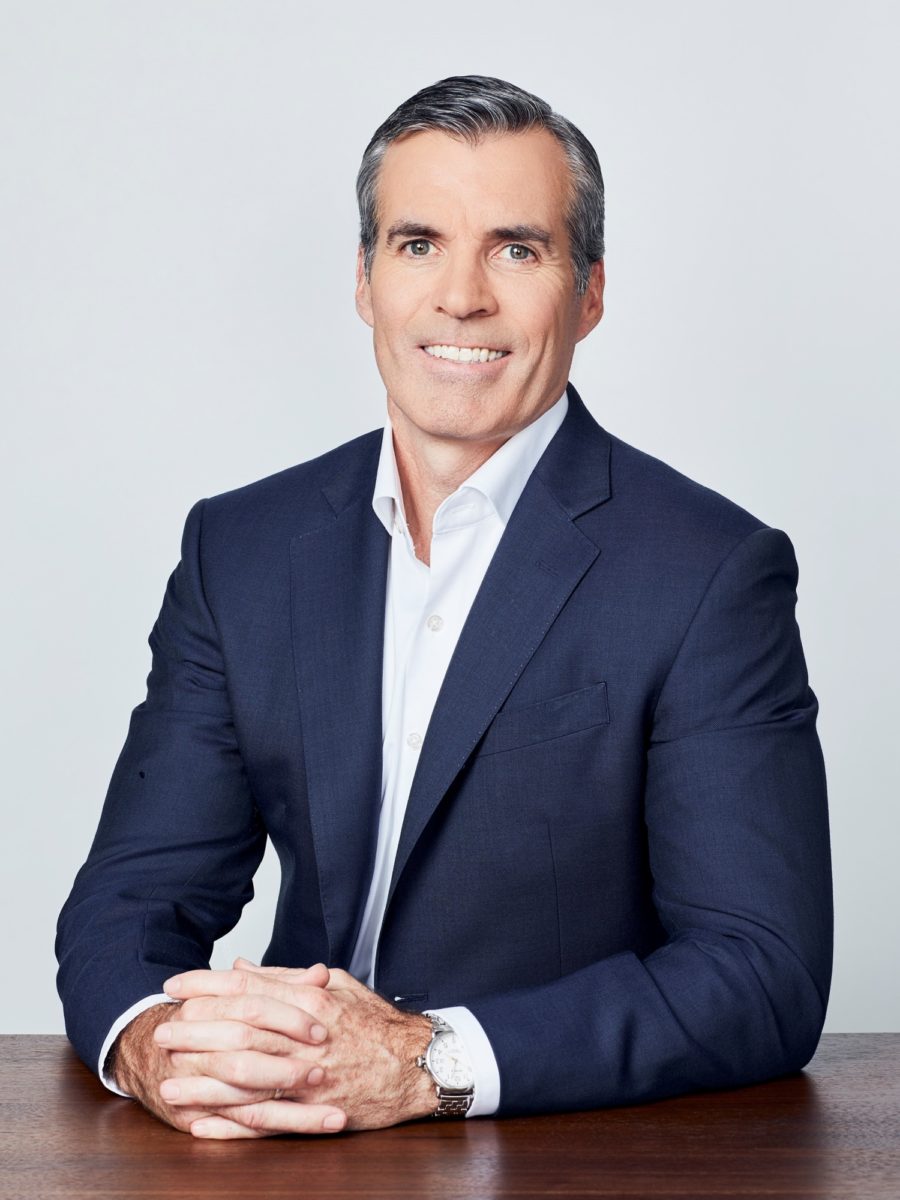 Building off of more than 20 years of experience operating in some of the most high-profile debates from Wall Street to Washington, Kevin leads the integration of Arnold Ventures' advocacy and communications strategies with its policy and research capabilities, positioning the organization as a leader in shaping public policy debates and positive outcomes at the federal, state, and local level.
Prior to his leadership role at Arnold Ventures, Kevin was a partner at Hamilton Place Strategies, a leading public affairs firm, where he designed and managed comprehensive public affairs campaigns while working with CEOs and their executive teams to navigate today's challenging media and regulatory policy environments.
Kevin also served as a senior strategist and spokesman on three presidential campaign cycles from 2004 to 2012. In addition to his national campaign experience, Kevin was a top congressional leadership staffer in the U.S. House of Representatives, serving as spokesman and communications strategist in the Office of the House Majority Leader. Kevin also served as Deputy Director of Public Affairs and national spokesman for the Department of Justice.
Kevin's experience with today's modern media, as a frequent guest on national and international cable and broadcast news outlets, has earned him a reputation as a sought-after media strategist and crisis communications manager. He also served as an on-air contributor to CNN from 2013 to 2019.
Kevin also serves as a board member for several non-profit advocacy organizations, including BPC Action, The Just Trust For Action and the First Five Action Fund.