Prosecutors wield a substantial amount of power in our criminal justice system.
Their decisions whether to charge people accused of crimes, how they prosecute those cases, whether to utilize diversion programs, or their recommendations during bail settings all carry lifelong consequences for individuals, their families, and communities. For decades, this power has widely remained unchecked with limited research studying its impact.
Now, Arnold Ventures is funding 14 prosecutor-related projects across 40 offices — run by officials from across the political spectrum — to better understand that power and how those decisions are made. The $7.4 million in funding will go toward projects that examine the cost-benefit analysis of pretrial diversion programs, prosecutorial decisions on bail and detention, as well as how prosecutors are working to reduce racial disparities in the system.
We spoke with Rebecca Silber, director of criminal justice for Arnold Ventures, and Kristin Bechtel, director of criminal justice for Arnold Ventures, about what these projects can tell us about ​"the most powerful actors in the criminal justice system."
This interview has been edited for length and clarity.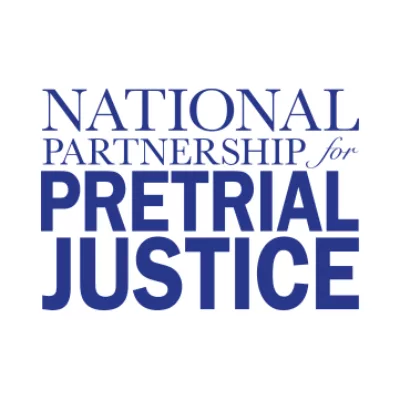 National Partnership for Pretrial Justice
Give a sense of the role prosecutors play in the criminal justice system.
Rebecca Silber
It is not an overstatement to say that prosecutors are the most powerful actors in the criminal justice system. Their decision on case acceptance, charging, diversion and plea offers control case outcomes. For example, the offense a person is charged with — a decision entirely within the province of prosecutors — predetermines the sentencing range. Prosecutors are the gatekeepers to diversion, the practice of alternative processing and approaches to cases that reduce the reliance on jail and prison.
For other decisions, such as pretrial release and sentencing, judges are the ultimate decisionmakers. But prosecutors are very powerful in these decisions, too. Studies have shown that prosecutors' bail recommendations are one of the most influential factors in judges' pretrial release decisions.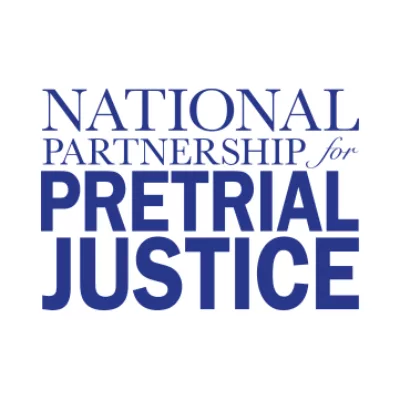 National Partnership for Pretrial Justice
Why is this research necessary?
Rebecca Silber
Because even though prosecutors exercise enormous power over peoples' cases — and therefore their lives — how they use this discretion is understudied. There is a powerful movement underway in the United States to rethink approaches to prosecution and reframe the power of the prosecutor. The research produced here can be used to develop national approaches to innovation in prosecutorial policy and practice.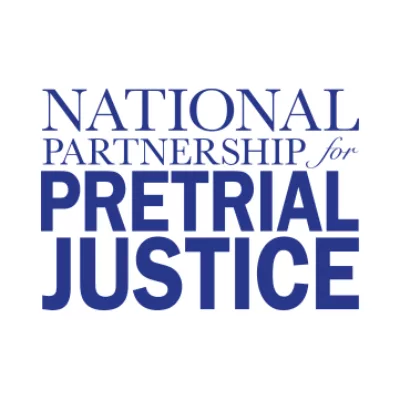 National Partnership for Pretrial Justice
What can we learn from better understanding prosecutorial discretion?
Rebecca Silber
How prosecutors make decisions and how those decisions impact communities. This matters for prosecutors to understand how their offices work. For criminal justice systems to understand how prosecutor decision-making drives outcomes. And for communities to hold their elected officials accountable.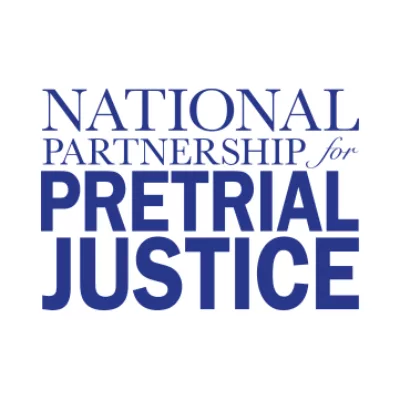 National Partnership for Pretrial Justice
Would a better understanding of these decisions lead to better policy making and fairness in the system?
Rebecca Silber
We certainly hope so. While prosecutors do not make state policy, they are influential in how criminal justice policy is made. See this report from the University of North Carolina School of Law on prosecutor lobbying. Prosecutors are democratically elected officials. We hope that studying the impact of their discretion will empower them to think critically and strategically about how they make decisions. In cases that examine racial disparities, we hope that offices will use these findings to advance policy change within their offices and to engage in meaningful discussions with the community.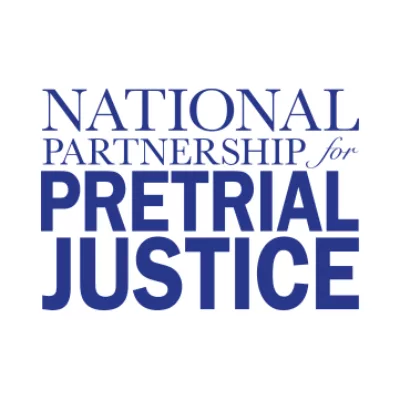 National Partnership for Pretrial Justice
Why hasn't this research been studied before now?
Rebecca Silber
There's a perception — and perhaps a reality in many places — that prosecutors don't see their roles or decisions as systemic; not worthy or relevant to study of how they impact the criminal justice system. Also, to some extent, the advancement in technology in prosecutors' offices and transparency from prosecutors have made them more fertile ground for study and more willing to be studied.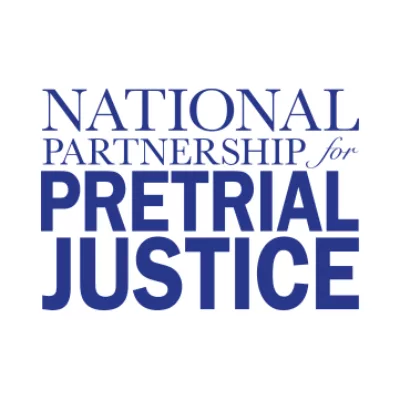 National Partnership for Pretrial Justice
Once these projects are completed, what are the next steps? Where do we go from here with a better understanding than where we are today?
Rebecca Silber
We hope to leverage what these research teams learn to advance policy and practice in many more offices. There is a rich ecosystem of organizations and associations poised to transform the field with the evidence base Arnold Ventures grantees develop.
Research estimating the impact of bail recommendations, charging, diversion, plea offers and sentencing recommendations on both short- and long-term outcomes will be steadily produced over the next three years. We aim to synthesize this research, so that prosecutors, community and policymakers will have evidence readily available to promote effective policies that result in effective, fair and just outcomes.