Since 2012 Steve Williams has served as the mayor of Huntington, West Virginia, a town of 50,000 people that 60 Minutes has called the ​"overdose capital of America." An epicenter of the nationwide opioid crisis, Huntington has been devastated by first prescription pills, then heroin, and more recently fentanyl. At one point, Huntington residents were dying from drug abuse at eight times the national average. But thanks in part to Mayor Williams' innovative approach to drug policy, drug-related homicides have declined by nearly 70 percent in recent years while overdoses have dropped by over 40 percent.
His work was highlighted by the National League of Cities in its briefs on addressing mental health, substance use and homelessness.
Williams recently took part in a briefing on Capitol Hill alongside Arnold Ventures Criminal Justice Manager Nikki Smith-Kea.
"Local leadership is essential at the development and implementation of cross-system approaches that ensure better outcomes for vulnerable individuals experiencing mental health, substance use disorder and/​or homelessness," Smith-Kea said. ​"We have learned through research efforts that cities and counties are making important strides in improving emergency response and crisis stabilization."
Mayor Williams is one of those local leaders.
Arnold Ventures
You've become known for advocating a harm reduction approach to drug control. Was there a specific experience that helped you come around on that subject?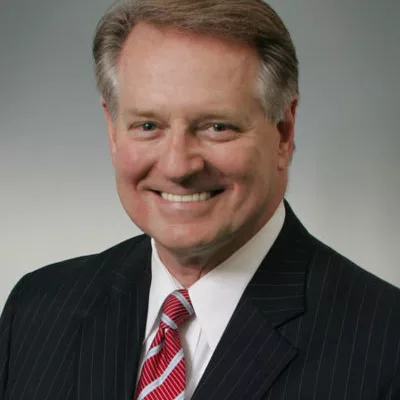 Mayor Steve Williams
Years ago I was asked to observe a drug raid. Five hundred grams of heroin had been delivered to this address the evening before, and a SWAT team was going to raid the residence at 8 a.m. the next morning. We thought we were going to have a big score that would prevent a significant amount of heroin from getting onto the streets.
It turned out there was only 35 grams of heroin left in the house when we raided it. Between 11 p.m. to 8 a.m., 465 grams of heroin had been distributed. That was earthshaking enough. Then I asked what a typical dosage is when someone shoots up, and they said the average was one tenth of a gram.
Do the math: 4,650 hits had been delivered in one evening.
That's how I came to understand that we probably had thousands of individuals who, at the time of the raid, were about to have their first fix of the day. In our town of 50,000 people. That shook me.
Arnold Ventures
How did your approach to drugs change after that?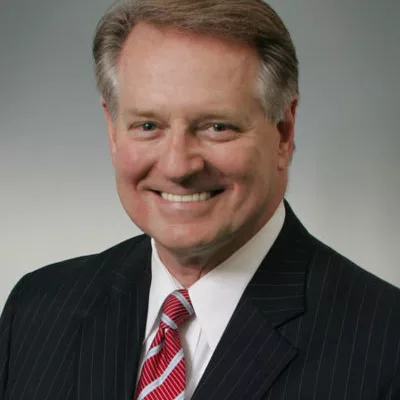 Mayor Steve Williams
Before the raid, I thought it was a police problem. At the time, I was receiving emails and letters from people in Huntington saying I had to do something, that they were losing their neighborhoods. They didn't feel safe even letting their children playing in the yard. So we had a very aggressive law enforcement effort where, in a 90-day period, we arrested over 200 people. But the drug dealers kept coming.
That's when I realized we couldn't arrest our way out of this. If we were going to do this, we were going to have to take a more inclusive, more holistic approach that involves prevention, intervention, treatment — as well as law enforcement. The only way we were going to overcome this was if everybody in the community realized they had an assignment. Every one of us has to take responsibility.
Arnold Ventures
So what are some of the things you've tried, and how have they worked?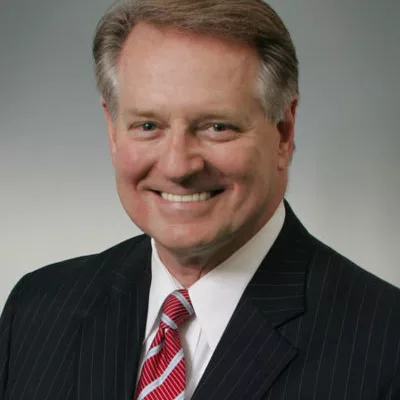 Mayor Steve Williams
It's been an evolution. When we started, I created an office of drug control policy. I had a captain in the fire department who was also a registered nurse, I had a data analyst in the police department, and I had a retired police chief. They started going around the community, meeting with different groups. After about 60 days they put together a strategic plan.
One of the aspects of the plan was the creation of a harm reduction program involving a syringe exchange. I was awfully concerned with starting with that. I told them: When you're having public meetings, for God's sake, don't lead with syringe exchange! We're a pretty conservative community.
What's amazing, though, is that after meetings people began suggesting syringe exchange as a place to start. There was an almost unanimous sense in the community that we had to do it. Among other things, it would give us some data on drug use and help us start leading users into recovery programs.
Arnold Ventures
It sounds like you had to fundamentally change the goals of your drug policy.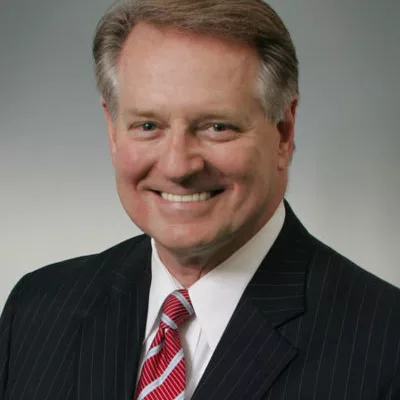 Mayor Steve Williams
We realized that we had to start saving people's lives. It can't just be about arresting people. We got active in our local drug courts and started creating diversion programs for drug users and prostitutes. Over an 18-month period we started to see some progress. Overdoses were dropping a bit. And then, in the summer of 2016, all of a sudden we saw a spike of overdoses again. We weren't sure what it was. On the late afternoon of Aug. 15, 2016, we had 26 overdoses in a 24-hour period. We later learned that this was when fentanyl arrived. All of our first responders were equipped with Naloxone, but two of the 26 people died because they had shot up alone and didn't have someone to call 911.
Arnold Ventures
It's amazing that first responders had the necessary resources to save 24 lives.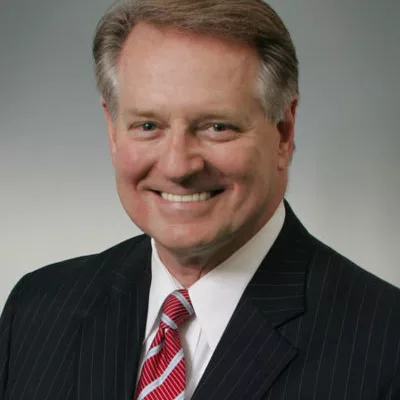 Mayor Steve Williams
Yes, but we later learned that not one of those 24 people was referred to further treatment.
There was one woman by the name of Taylor Wilson. On Sept. 12, word was delivered to her that she'd been accepted into a Suboxone program. [Suboxone is used in medication-assisted therapy for opioid use disorder.]
The problem was that she had died two days earlier.
That experience helped us understand very clearly that if somebody wants help they shouldn't have to wait six months, six weeks, or even six days. If somebody wants help they should get help within six hours. We started studying what other communities did to give opportunities to addicts who wanted help. We learned that Colerain, Ohio, had a program called a Quick Response Team. So we went up and studied what they were doing. Then we got a total of $2 million in grants from the U.S. Department of Health and Human Services and the Department of Justice to create our own Quick Response Team. When someone overdoses, we have a team that visits that person 24 to 72 hours after their overdose to get them into a treatment program. The team consists of a police officer in plain clothes, an EMT worker, and a recovery coach. We also included a clergy member, in case the person wants spiritual help. If the person who overdosed has no interest in that approach, the clergy member can help the other members of the Quick Response Team.
Arnold Ventures
That's a long way from just administering Naloxone and leaving.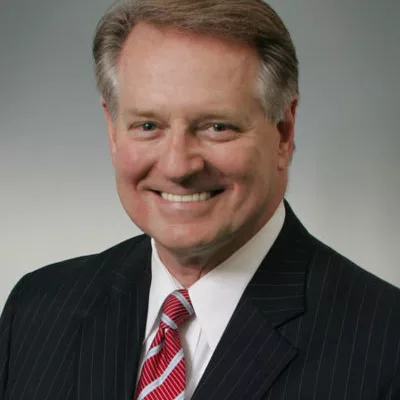 Mayor Steve Williams
That's not saving their life, that's saving them from dying. If you really want to save their life, you need to give them an opportunity to be productive again.
Arnold Ventures
You've also been working on addressing the toll that responding to drug overdoses takes on first-responders, right?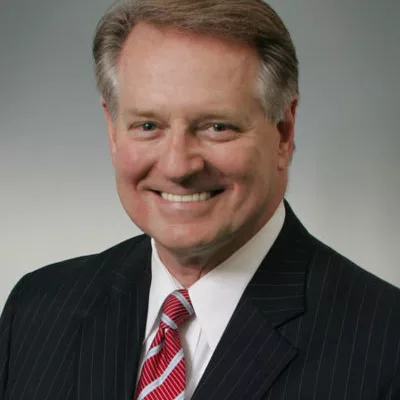 Mayor Steve Williams
We spent so much time identifying people struggling with addiction and trying to pull them out of addiction. But in the midst of all that we had our EMTs, our firefighters, our police officers encountering this day in and day out. They were experiencing high levels of trauma and stress. Frankly, they were telling us that we were more concerned about the people shooting up than we were about them. So we put together a plan and got a $1 million, three-year grant from Bloomberg Philanthropies to address compassion fatigue. We also have a partnership with AT&T to create a wellness program for first responders — everything from counseling to massages to yoga to family nights at the movies. The point is to lift the first responders up and let them know that we appreciate them. AT&T also helped us buy new mattresses for our firehouses so firefighters can sleep better.
Arnold Ventures
What can the country learn from your experience in Huntington?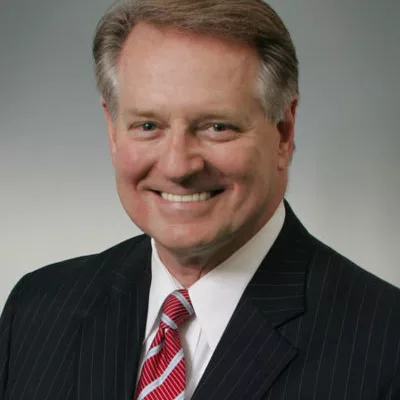 Mayor Steve Williams
I believe that the epidemic of addiction is the biggest existential threat to our nation. Period.
Addiction affects everything: health care policy, social policy, even foreign policy. Let's say the miracle of miracles occurs and not another opioid pill or gram of heroin is sold. We would still be dealing with the fallout of this epidemic for the next four decades. It is tearing cities apart. It's eating us away at our core. It creates homelessness, it destroys families, it destroys businesses. In West Virginia we have a record number of homeless children and children in foster families. This has been going on for 20 years now, so it's affected two generations. You have babies who are born affected by these substances.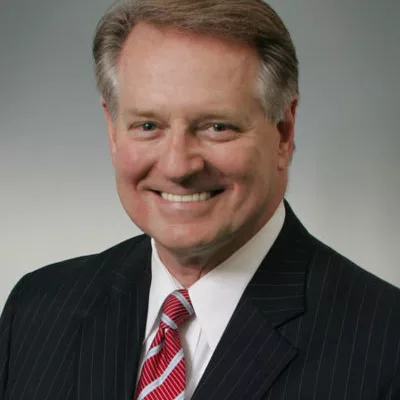 Mayor Steve Williams
We arrest drug dealers every day who are in the alley selling illegal drugs. But there are CEOs sitting in the boardroom who aren't being touched, and that has to stop. Drug CEOs are no different than the drug dealers in the alleys. The citizens of my community deserve to know the answer to this question: How did this happen to us? What did we ever do to cause this to happen? This has been placed upon them by corporate greed and corporate machinations. We deserve the opportunity to make sure that comes out in a trial. I want a trial. Corporations poured in excess of 60 million opioid tablets on our community over a five-year period. If there's an award from the jury, we want to put that toward solving the problem. As I said, we're going to be dealing with the fallout from the next four or five decades. You can't put a dollar figure on the lives that have been lost or destroyed. But you can start to address the cost of rebuilding our community.
The pharmaceutical executives made billions, and they're sitting in their suites wearing their Armani suits while millions of people's lives have been turned upside down. They need to pay for it.