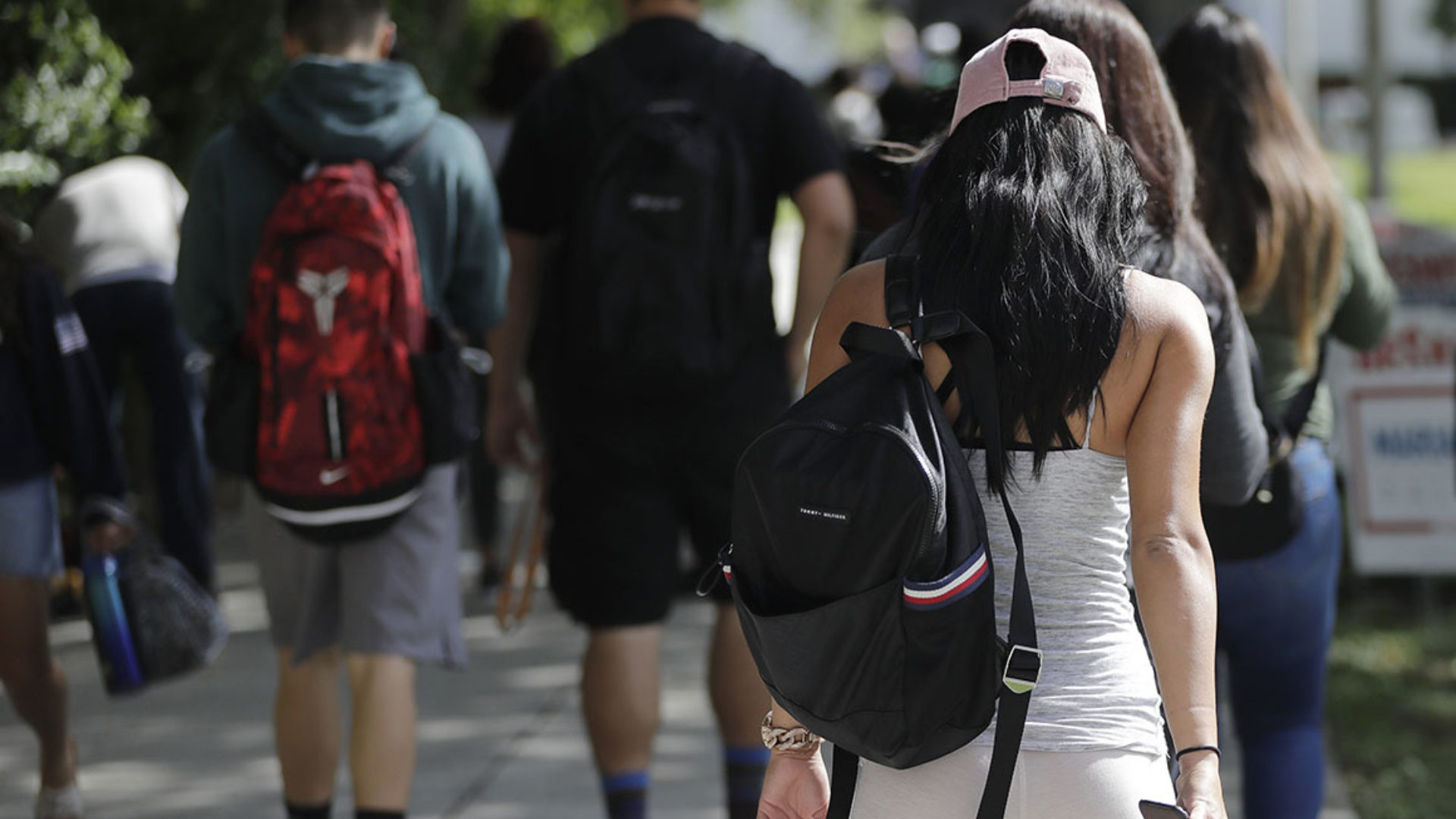 Higher education should support and promote success for students of all incomes and socioeconomic backgrounds.
Students and taxpayers are investing staggering amounts of money in the higher education system but not always seeing the best return. About 40 percent of students don't earn a degree within six years and many end up in lower-paying jobs with crippling debt. While some institutions deliver great value, others need support to identify and adopt practices that will improve outcomes for students. And a small minority of schools are actively engaging in profit-driven behaviors that harm students.
We are committed to advancing policies that promote value and quality in higher education. We believe that by partnering with institutions of higher learning, we can identify the stumbling blocks that are holding some students back and find solutions that will put them on a path to success — where they graduate on time and without enormous debt. Once we have identified effective practices, we aim to work with state and local governments and other higher education systems to scale those practices to fit their needs.

60%
Graduation rate (within six years) of first-time undergraduates at four-year colleges
49%
Graduation rate (within six years) for first-time Pell Grant recipients
56%
Proportion of good jobs held by those with at least a bachelor's degree.
30%
Graduation rate (within three years) of first-time undergraduates at two-year colleges