Topics
Community Supervision
More effective — and more fair — probation and parole will lead to safer communities and reduced corrections costs.
Nationwide, 4.5 million people — or 1 in 55 — are on probation or parole. Community supervision has evolved into one of the largest drivers of prison admissions in many states, as hundreds of thousands are behind bars each year because they violate the terms of their probation or parole. These high failure rates mean we're missing opportunities for crime prevention in some cases and over-punishing people in others, often over rule violations.
To improve public safety, promote better outcomes for people on probation and parole, and decrease the costs associated with returns to prison and jail, we need a fundamental shift in the focus of community supervision from catching failure to promoting success. We support research to better understand the reasons for probation and parole violations and how we can reduce them, as well as advocacy that uncovers and remedies economic and racial disparities. We're also working to help implement evidence-based practices and state policy change that ensure the right people are on supervision and the interventions they receive address their risks and needs.

Right Now
We're working on…
1 in 58
Number of U.S. adults on probation or parole
40%
Proportion of U.S. adults on probation for a misdemeanor charge
> 1m
Number of U.S. women on parole or probation
350k
Number of Americans on parole or probation who return behind bars every year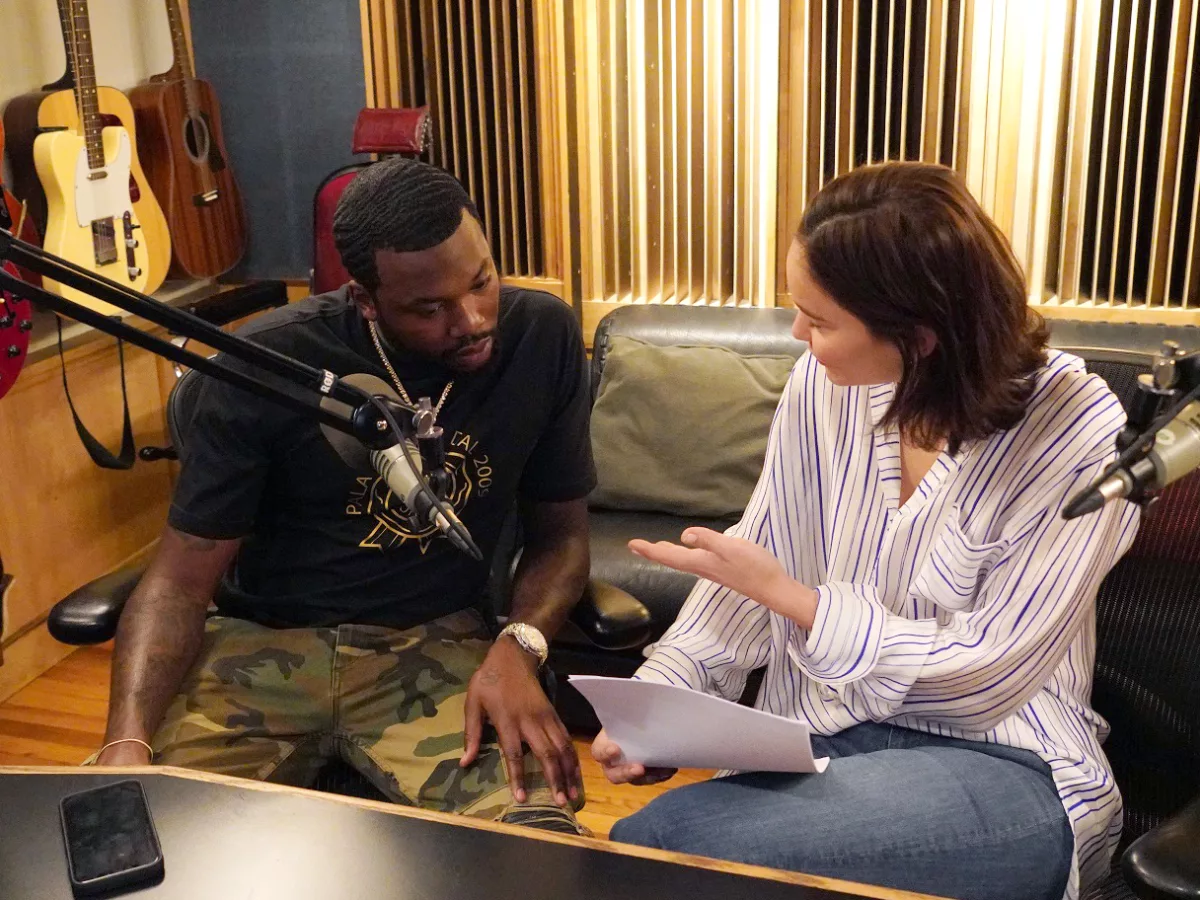 Podcast: Probation and Parole in America with Meek Mill
In our podcast ​"Deep Dive with Laura Arnold," we explore America's probation and parole system through the lens of chart-topping hip-hop artist Meek Mill, whose experience being sentenced to prison for minor probation violations — including popping a wheelie on his dirt bike — led him to co-found the REFORM Alliance, a group fighting injustices in the criminal justice system.
Listen now