10.02.2014 Criminal Justice
Arnold Foundation Announces Release of National Academy of Sciences Report on Eyewitness IDs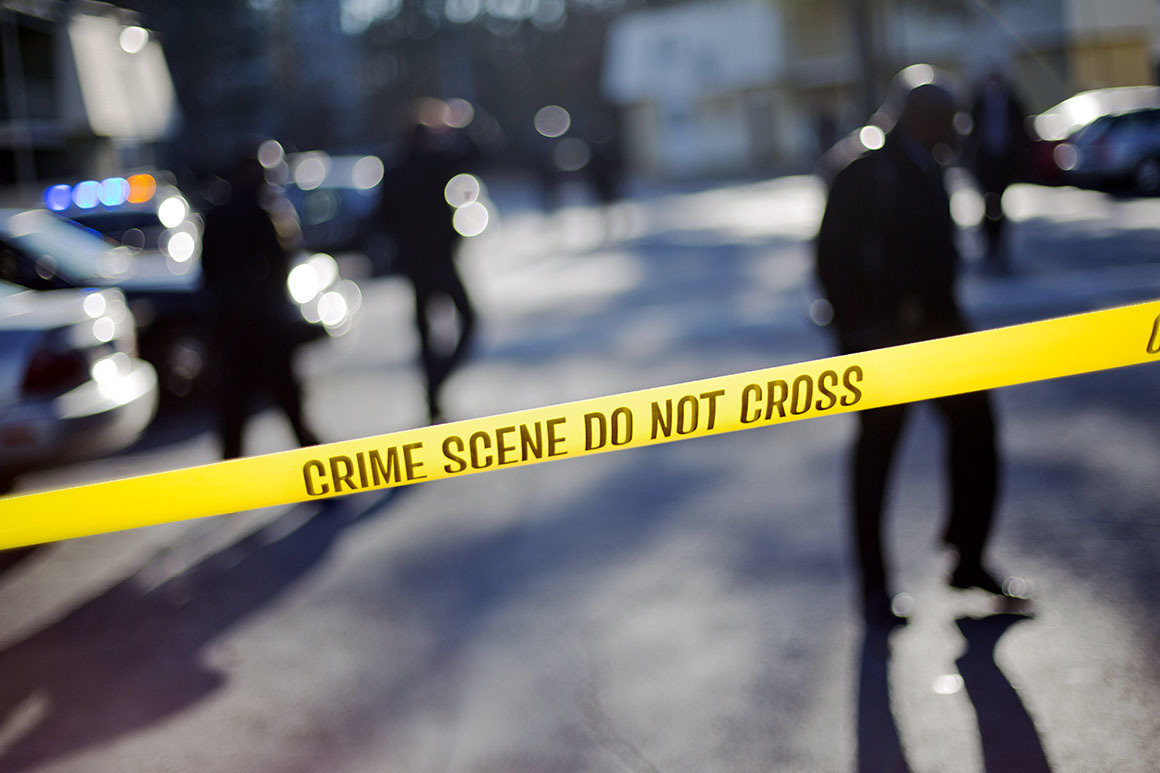 New York — Laura and John Arnold Foundation (LJAF) today announced the release of a groundbreaking report, authored by a multi-disciplinary committee of leading experts at the National Academy of Sciences (NAS), on the state of the science of eyewitness identification. The report, which was funded by LJAF, sets forth a series of recommendations for enhancing the reliability of eyewitness identifications and strengthening the value of this evidence in court. It also provides a roadmap for additional research to further improve the accuracy and quality of these IDs, which play an important role in protecting public safety and ensuring just outcomes in criminal cases.
"This report represents an important step forward in our understanding of how best to administer and use eyewitness identifications in investigating and prosecuting crimes," said Anne Milgram, LJAF's vice president of criminal justice. ​"The practical guidance it offers to everyone from police on the street, to lawyers and judges in the courtroom, to scientists in the lab, has the potential to significantly enhance our ability to identify those who have committed criminal acts and ensure that individuals aren't wrongly accused."
Among the report's recommendations for improving the reliability of eyewitness IDs are:
ensuring that identifications are ​

"

blind," meaning the person administering the

ID

does not know the identity of the suspect or cannot unintentionally send cues to the witness about who the suspect is;
recording the

ID

and memorializing how confident the witness was in his or her identification of the suspect in order to protect against memories that fade or evolve over time; and
standardizing eyewitness identification procedures and witness instructions, so that judges, lawyers, and juries can appropriately evaluate the evidence.
The committee also recommended processes that would enable jurors to properly assess the weight of eyewitness evidence in a case. In addition, the report identified gaps in the state of scientific research in the field and identified ways to increase what is known about this critical discipline.
As part of its strategy to improve the quality and use of forensic evidence, LJAF is investigating potential avenues for funding further research in eyewitness identification. In addition, the Foundation is developing, and will soon pilot, an eyewitness identification app to assist police in conducting eyewitness identifications quickly, easily, and accurately — and in conformance with many of the recommendations made today by the NAS report.
The NAS committee, which was chaired by Dr. Thomas D. Albright of the Salk Institute for Biological Studies and Hon. Jed S. Rakoff of the United States District Court for the Southern District of New York, included representatives from the policing, prosecution, defense, and judicial communities, as well as researchers in many scientific disciplines.