Ashley Hanna
Senior Advisor, Advocacy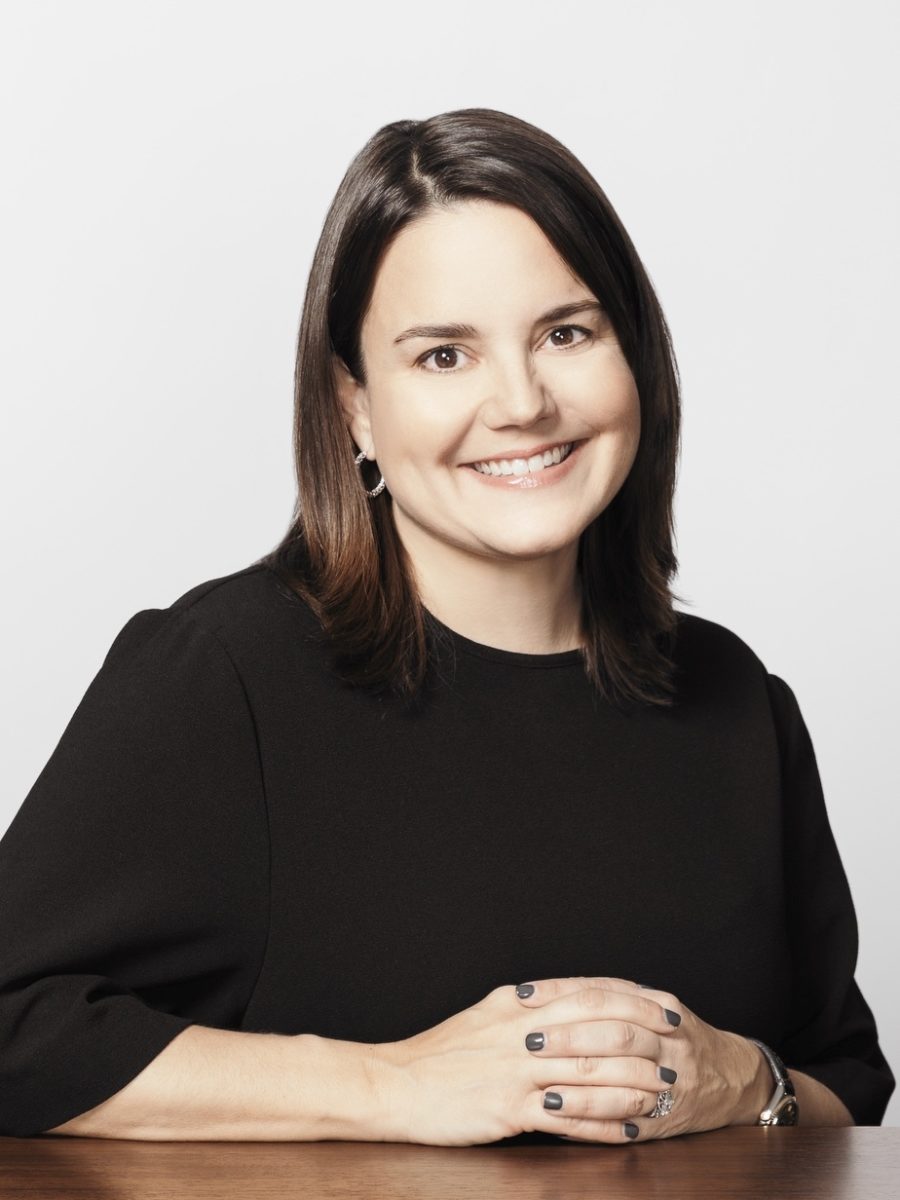 Ashley develops and executes advocacy strategies that support Arnold Ventures' policy goals.

Before the formation of Arnold Ventures, she served as President of Action Now Initiative, a political advocacy organization founded by Laura and John Arnold. In her role at Action Now, she executed reform strategies that spanned a range of policy areas, from nutrition to criminal justice to education. Earlier in her career, she was a partner in a large Houston law firm focusing on corporate securities, mergers, and acquisitions.
Ashley is actively involved with a number of nonprofit organizations in Houston. She served on the Hurricane Harvey Relief Fund Grants Committee and is a member of the Board of Directors for the CHRISTUS Foundation for Health Care and re: Mind.
She holds a law degree from Harvard Law School and a bachelor's in Plan II Honors from the University of Texas.