Amy Phillips
Health Care Chief of Staff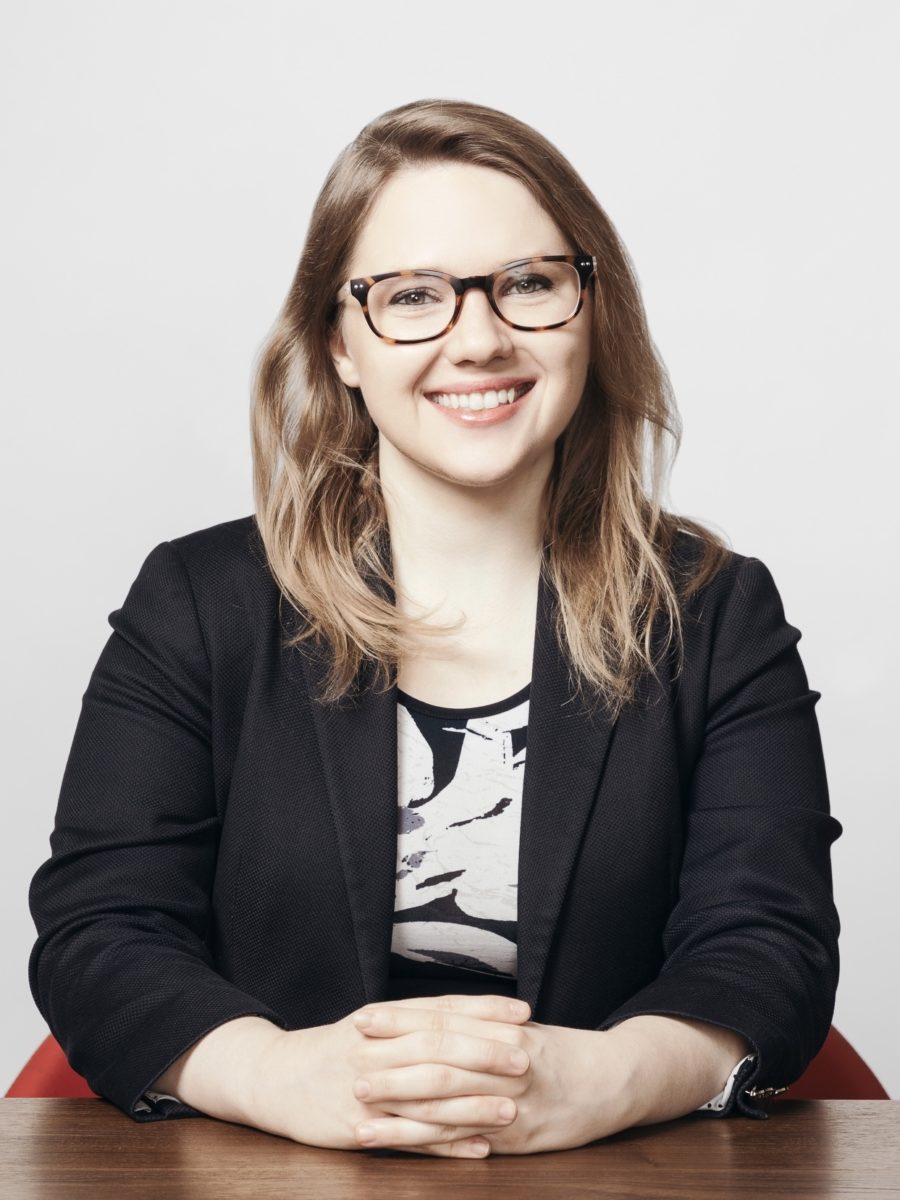 Amy provides project management and strategic support to the Health Care team. She also helps to identify and manage cross-cutting philanthropic opportunities for the Health Care portfolio. Prior to joining Arnold Ventures, Amy was a research assistant with the Medicare Payment Advisory Commission (MedPAC), where she focused on the implementation of telehealth into the Medicare program and evaluating payments from device and pharmaceutical manufacturers to physicians.
During her undergraduate career, Amy worked at the Philadelphia Department of Public Health, where she was part of the viral hepatitis surveillance and prevention team, and at the Urban Institute, where she helped to conduct the national evaluation of the CHIPRA Quality Demonstration Grant Program for the Agency for Healthcare Research and Quality.
Amy received her bachelor's degree with honors in medical anthropology from the University of Pennsylvania.